Business Security
You and your employees invest time and energy to keep your business thriving, and deserve the most complete and innovative protection on the market. Arm your company with a smart security and alarm system from GardaWorld, the world's largest private security services company.
Custom solutions for your business
Whether you need to secure a retail store, an office or a warehouse, GardaWorld's smart security systems cover all aspects essential to the complete protection of your business: anti-intrusion devices, video surveillance, access control, fire alarm systems and mobile patrol.
Comprehensive protection that far surpasses industry standards
Your company is unique and requires the protection of smart, perfectly adapted security systems. Our qualified experts will help you determine the components that will meet your needs:
When it comes to security, trust GardaWorld.
Thinking of switching providers?
If your current solution does not provide monitoring, or if you are dissatisfied with the services you are receiving, contact us. GardaWorld can help you make an easy transition to our services, sometimes without even having to change your security equipment. Call or write to us today to receive a special offer: a free upgrade or 3 months of free remote monitoring.*
*Certain conditions apply (60-month contract). Limited-time offer.
The GardaWorld Difference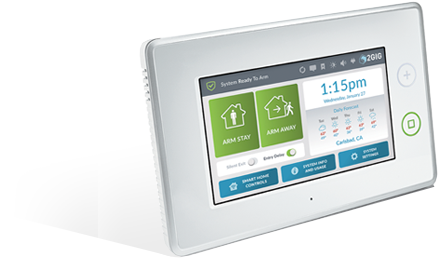 We are the largest privately owned security company in the world. Our wide range of services allows us to offer complete, customized solutions backed by first-rate customer service.
For 25 years, our work ethic has been rooted in four core values: integrity, trust, vigilance and respect.
We employ more than 92,000 dedicated and highly qualified security professionals across the globe.