Business Security
Your company deserves comprehensive protection that combines intelligence, innovation and performance with the expertise of the world's largest private security company, GardaWorld.
Key features:
Take advantage of a wide variety of options that use the latest technology

Satisfy all your security needs while enjoying the best value on the market
Get Free Quote
Sometimes a picture is worth a thousand words, and this is even more true when it comes to protecting your staff and assets through video surveillance. While some opt for a simple closed-circuit surveillance camera solution, others prefer the additional security of cloud hosting and remote monitoring by our operators. Video surveillance can also be integrated into anti-intrusion systems to allow for the video verification of alarms. Whatever your needs, we are here to help you choose the right technology for you.
The GardaWorld Difference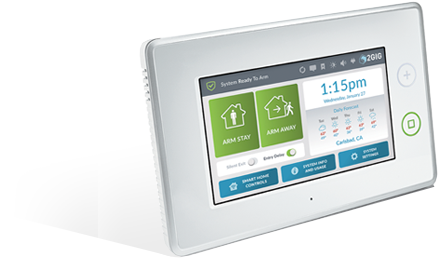 We are the largest privately owned security company in the world. Our wide range of services allows us to offer complete, customized solutions backed by first-rate customer service.
For 25 years, our work ethic has been rooted in four core values: integrity, trust, vigilance and respect.
We employ more than 102,000 dedicated and highly qualified security professionals across the globe.