Business Security
Your company deserves comprehensive protection that combines intelligence, innovation and performance with the expertise of the world's largest private security company, GardaWorld.
Key features:
Protect your assets and your team while keeping an eye on productivity

Easy integration with remote surveillance and anti-intrusion systems
Get Free Quote
When it comes to access control, ensuring the security and efficiency of your facility is not just about preventing unauthorized persons from entering; it is also about ensuring that employees have easy access to their work environment according to their respective schedules. And if a critical situation arises, you must be able to remove permissions from some users quickly, without affecting others. Our solutions not only facilitate the management and control of access to your facilities, but they also allow you to collect relevant access information and can be integrated into your video surveillance and anti-intrusion systems if necessary.
The GardaWorld Difference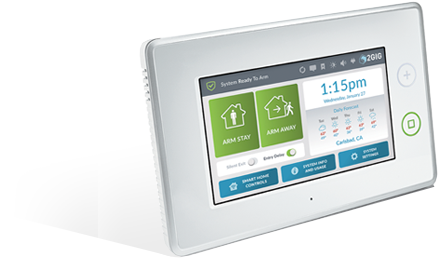 We are the largest privately owned security company in the world. Our wide range of services allows us to offer complete, customized solutions backed by first-rate customer service.
For 25 years, our work ethic has been rooted in four core values: integrity, trust, vigilance and respect.
We employ more than 102,000 dedicated and highly qualified security professionals across the globe.