Support
Welcome to our self-serve knowledge library. Here, you can read and download your security system's user guide, find answers to the most commonly asked questions, and read about our latest safety tips in our blog.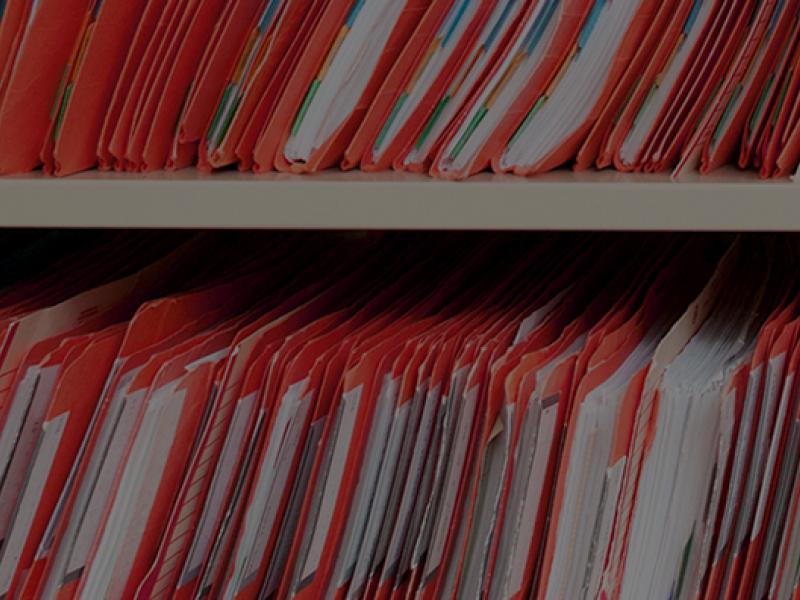 Learning about your security system is simple. All of our product user guides are listed by model name and can be consulted online, or downloaded as a printer-friendly PDF version.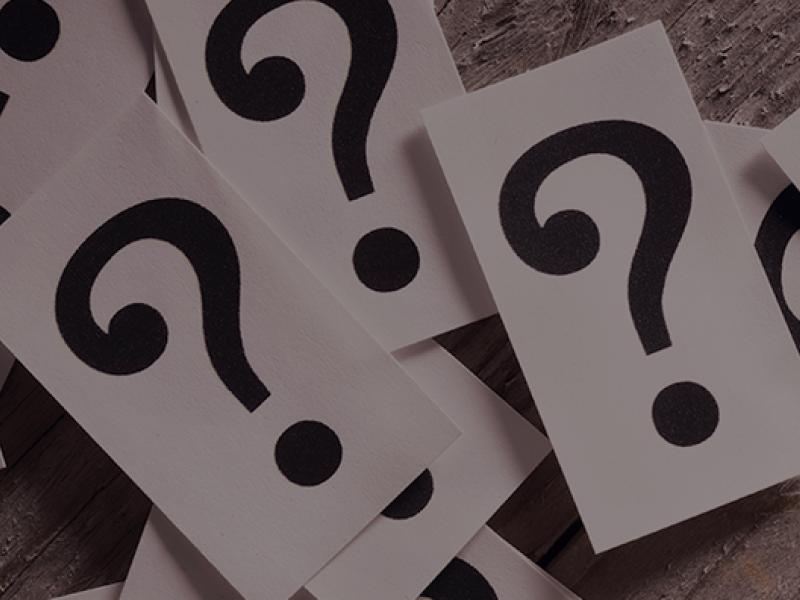 What if you move? What if there's a power failure? Can your cat activate a motion detector? We answer the most frequently asked questions about our security systems right here.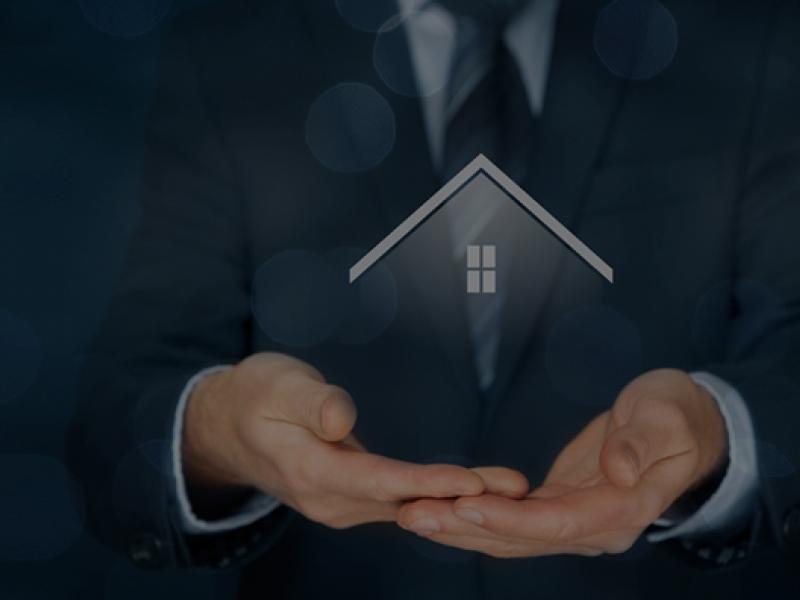 Visit our blog for the trending topics in home alarm systems—e.g. the top 5 things to look for when buying an alarm system, and how an alarm system can protect your family and home.
Thinking of switching providers?
If your current solution does not provide monitoring, or if you are dissatisfied with the services you are receiving, contact us. GardaWorld can help you make an easy transition to our services, sometimes without even having to change your security equipment. Call or write to us today to receive a special offer: a free upgrade or 3 months of free remote monitoring.*
*Certain conditions apply (60-month contract). Limited-time offer.
The GardaWorld Difference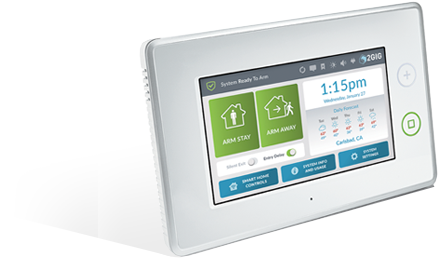 We are the largest privately owned security company in the world. Our wide range of services allows us to offer complete, customized solutions backed by first-rate customer service.
For 25 years, our work ethic has been rooted in four core values: integrity, trust, vigilance and respect.
We employ more than 102,000 dedicated and highly qualified security professionals across the globe.