Business Security
Your company deserves comprehensive protection that combines intelligence, innovation and performance with the expertise of the world's largest private security company, GardaWorld.
Key features:
Benefit from systems adapted to the environments that need protecting, while respecting your budget

Enjoy solutions with the best ULC-certified products, selected for their functionality, ease of use and quality
Get Free Quote
Our intrusion and surveillance systems are designed to protect one or several locations for any type of business or company. Their components are carefully selected to meet your specific needs, and are installed by highly qualified technicians. All our security systems can also provide you with different information and notifications for more efficient management and a reduction in false alarms. In addition, we monitor your facilities from our surveillance center, 24/7. This ensures quality and efficiency of service from the moment an alarm is activated until a GardaWorld security patroller or emergency services are dispatched.
The GardaWorld Difference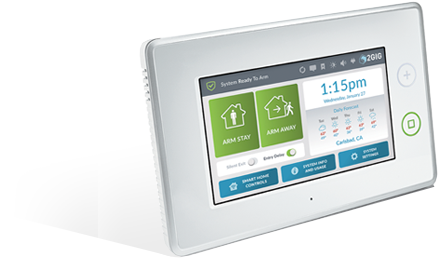 We are the largest privately owned security company in the world. Our wide range of services allows us to offer complete, customized solutions backed by first-rate customer service.
For 25 years, our work ethic has been rooted in four core values: integrity, trust, vigilance and respect.
We employ more than 102,000 dedicated and highly qualified security professionals across the globe.