Business Security
Your company deserves comprehensive protection that combines intelligence, innovation and performance with the expertise of the world's largest private security company, GardaWorld.
Key features:
Avoid unnecessary risks by letting professionals investigate the cause of an alarm

Let criminals know that the security of your business or company is in capable hands
Get Free Quote
To secure your office building, shopping mall, parking lot, industrial park, residential property or warehouse, GardaWorld mobile patrol units** are a perfect complement to any security system. By investing in a security system that integrates mobile patrol, you benefit from the proactivity of specially trained guards to patrol the surroundings and identify potential security issues. In addition, in the event of an alarm, our GardaWorld guard response** agents go on site to verify the validity of the alert and ensure an effective response. As a bonus, you won't have to worry about responding to alarms yourself.
** Only where the GardaWorld Mobile Patrol service is available.
The GardaWorld Difference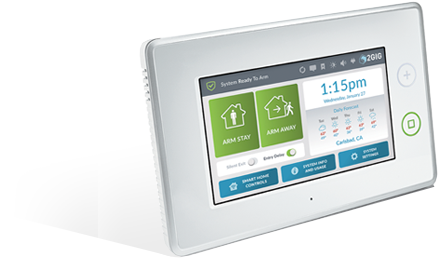 We are the largest privately owned security company in the world. Our wide range of services allows us to offer complete, customized solutions backed by first-rate customer service.
For 25 years, our work ethic has been rooted in four core values: integrity, trust, vigilance and respect.
We employ more than 102,000 dedicated and highly qualified security professionals across the globe.