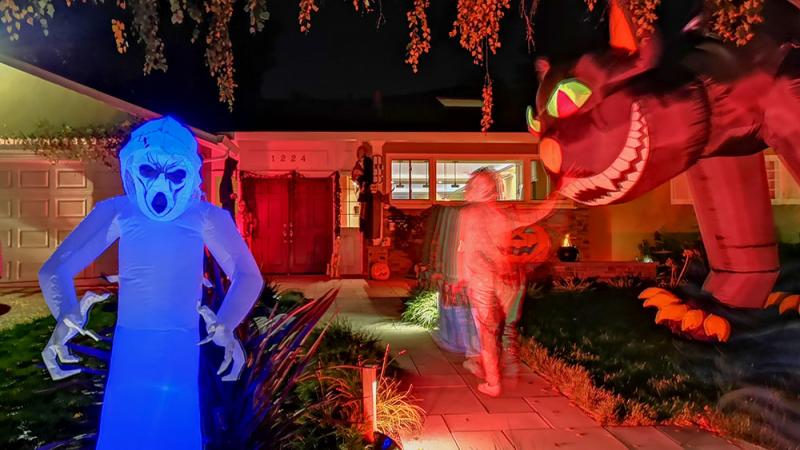 October 31st is a day that young children (and many adults) look forward to, both because of dressing up, and going trick-or-treating in the streets. Unfortunately, Halloween night is also associated with a sharp increase in the number of pedestrian accidents and vandalism, not to mention unreported incidents that can spoil your little monsters' evening. So here are our safety tips to make sure that everyone has a fun and safe Halloween.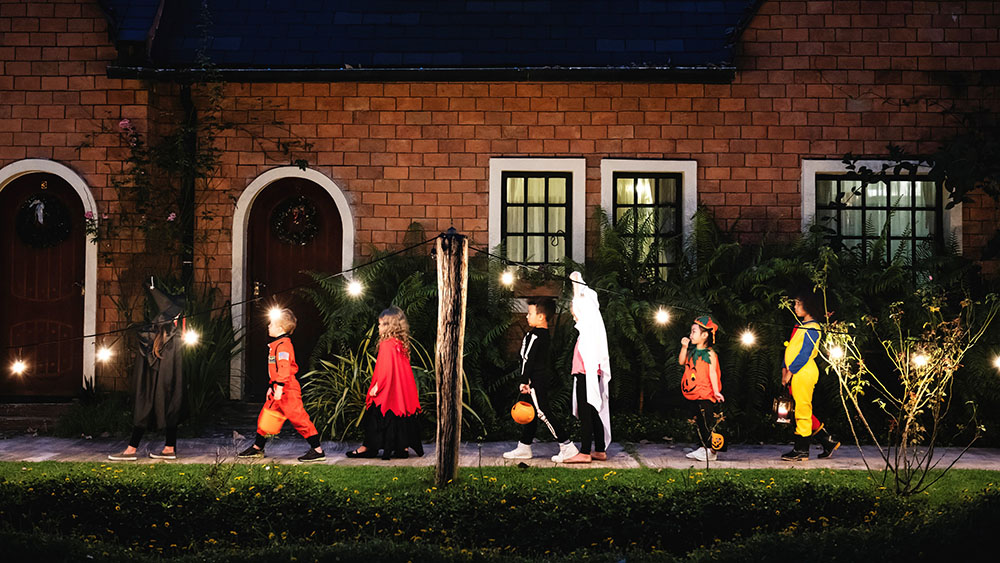 4 safety tips for trick-or-treaters
Make sure your children are always visible, no matter what costumes you choose. If necessary, add reflective strips, or even glow sticks, to their costumes.
It's best not to use masks so that your children's vision isn't obstructed. Also, check that the length of their costumes won't cause them to trip.
Although many people avoid driving on Halloween night, the danger remains. In fact, a U.S. survey published last year indicates that the risk of death is, unfortunately, 43% higher for pedestrians on Halloween night.* Looking both ways before crossing is always important, and doing one side of the street at a time rather than zigzagging from one side to the other can avoid a lot of worry.
 

While you're away, make sure to protect... your home. While most people are in a festive mood, others may have bad intentions, and there's often an increase in incidents of vandalism. A home security system with motion and glass-breakage detectors is always a good investment. Today, the most advanced systems also allow you to monitor your home using your phone with a smart video doorbell, among other things. A smart video doorbell allows you to see your visitors from a distance, talk to them, and even surprise them with your best ghost imitation.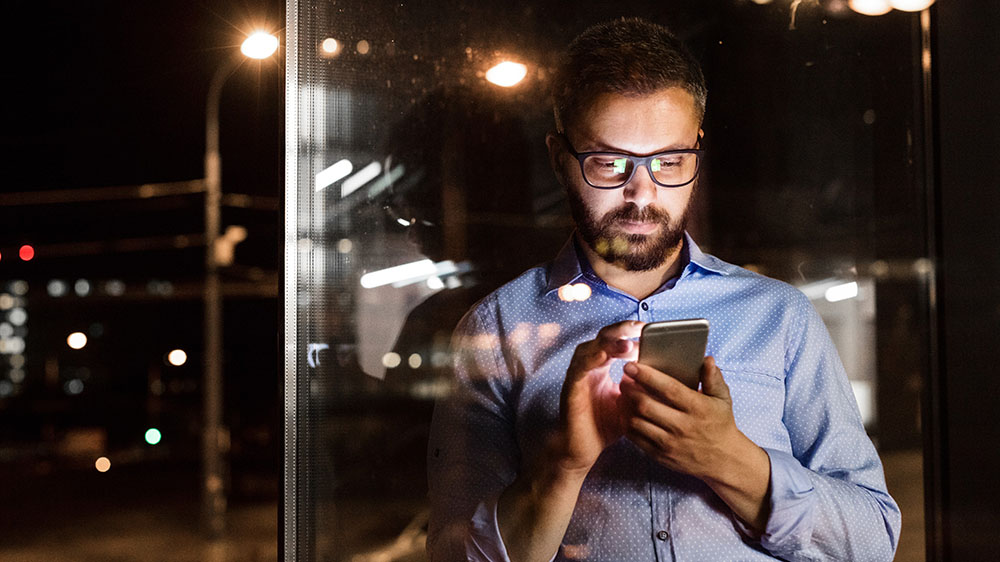 5 safety tips for those giving out candy
Make sure the outside of your home is well lit. Some people are tempted to keep the lighting to a minimum to contribute to the ominous Halloween scene. Unfortunately, this can mean young children may have more difficulty getting to your door, and it also increases the risk of falls. It is, therefore, recommended to turn on the outside lights and to replace any burnt-out bulbs. Or, get a motion detector that will automatically switch on a light when someone is approaching.
Use a different light source in your pumpkins than candles; costumes, paper decorations and decorative straw can easily catch fire. A flashlight or a battery-powered candle is recommended.
 



Make sure your driveway and stairs are safe; sweep the leaves off your steps and entranceway, especially if they are wet.
Check the strength of your handrail. In some areas, it is not uncommon to see a line of children waiting their turn on the stairs. A secure handrail can prevent them from falling and creating a dangerous domino effect.
Keep your pets away! Even the nicest, most docile dogs can have bad days, especially when repeated buzzing brings out their protective instinct. Consider keeping them out of the way by putting them in another room or in their crate. You'll also avoid scaring the little ones.
And one last tip to remember!
Once the safety precautions have been put in place and your kids have been briefed on the rules, have fun and let yourself be carried away by the magic of Halloween!
*Source: Pedestrian Fatalities Associated With Halloween in the United States, The Journal of the American Medical Association, October 2018