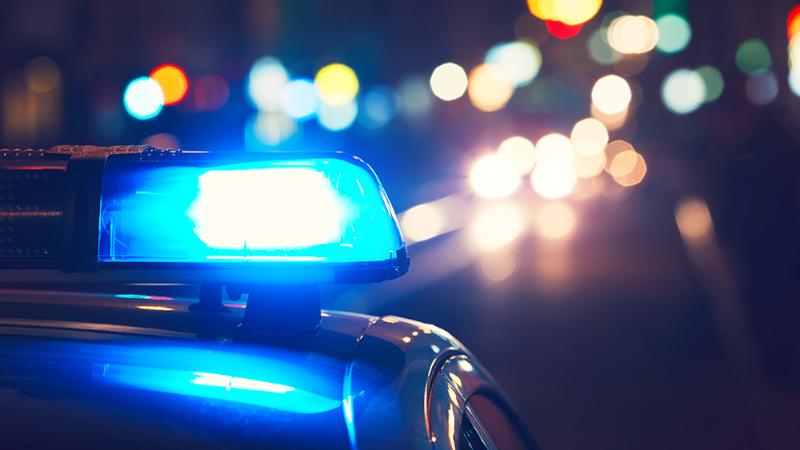 In general, people think their alarm system has many advantages, and only one disadvantage: the possibility of a false alarm. In the best-case scenario if they aren't home when the alarm goes off, they will have to go to the site to make sure everything is okay. In the worst case, the police will come to the home, and if it is a false alarm, the homeowner could be fined by the municipality. 
The good news is that most of the time, false alarms are caused by human error, which means they can be avoided, especially if you follow our five tips:
1. Make sure you're familiar with your system.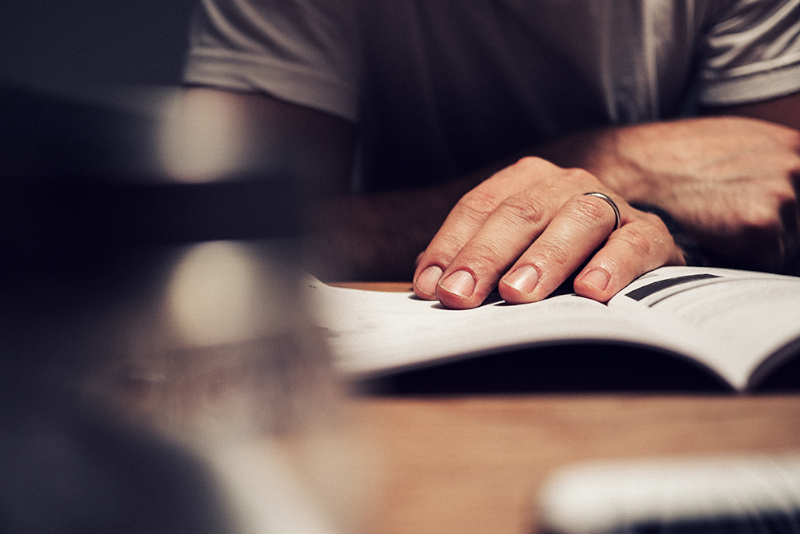 An important step that could save you a lot of trouble, including false alarms, is to read the manual when installing your system. We also suggest you take the time to read it again to refresh your memory, once you have had your security system for a while. 
The following piece of advice may seem unnecessary, but it's essential: make sure you know your code by heart so that you don't make mistakes when you disable the system. A moment of carelessness, a difficult day, or a preoccupied state of mind can make you forget your code for a few moments—just long enough to give the monitoring center time to dispatch emergency services, even if you're home. 
2. Consider your pets.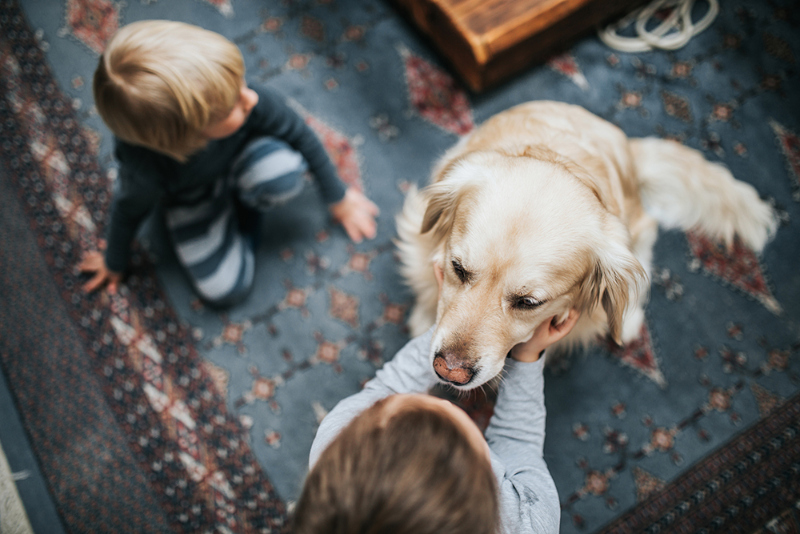 In the past, a pet roaming around a home or jumping on furniture was a common cause of false alarms. Today, most motion detectors are specially designed to allow pets weighing up to 25 kg (about 55 lbs) to move freely without setting off the alarm system. That's why it's essential to let your security system provider know if you have a pet.
They can then add the information to your file and check that your motion detectors are adequate and well positioned. Also, don't forget to let your provider know if you're adopting a new pet that may have different habits than your existing pet. For example, while a dog usually moves around on the floor, a new cat might jump on furniture—a habit that should be taken into account when positioning motion detectors.
3. Verify that all objects in your home are secured.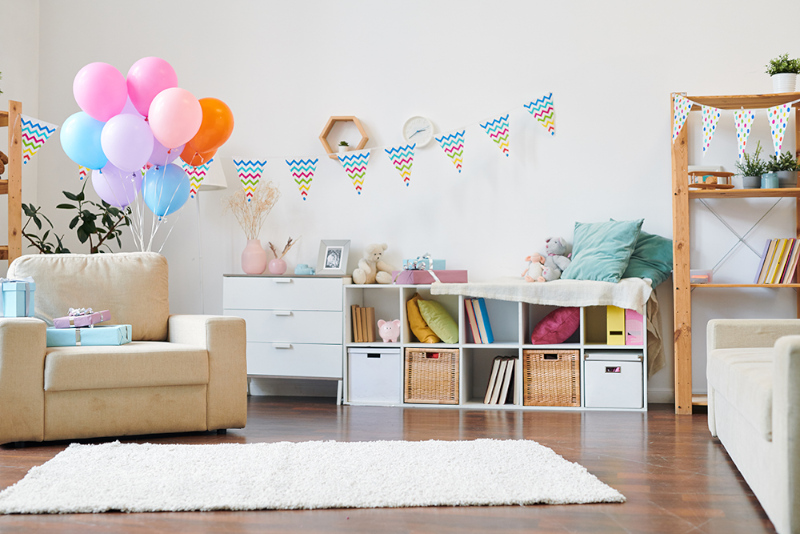 Floating or flying balloons, as well as hanging decorations, can trigger an alarm. Keep in mind that objects placed up high can fall as a result of a simple vibration, or can become destabilized when a door is closed abruptly. So it's important to make sure that objects in your home are secure to avoid false alarms.
4. Close all windows and doors securely before arming the system.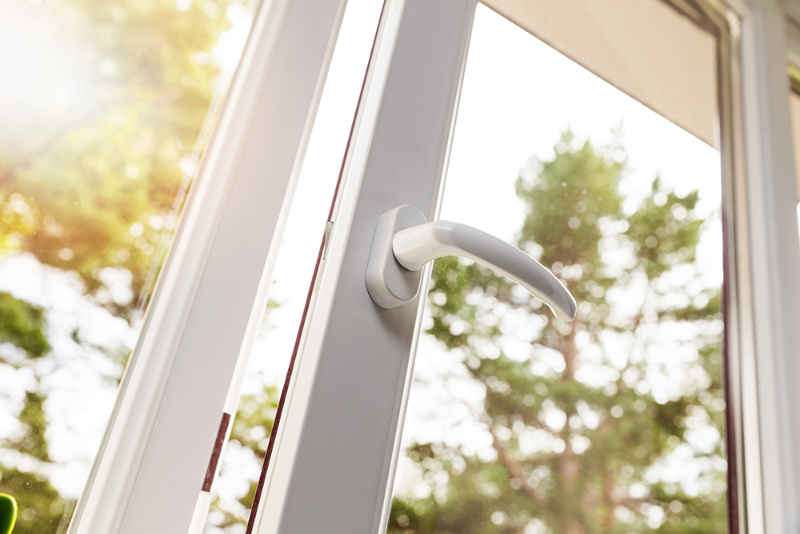 Some components of a security system can be sensitive, which can make them more effective. But, since the door and window contacts are activated when the connection between the two contacts is interrupted, doors or windows that aren't properly closed, or aren't robust enough, could trigger an alarm during strong winds or thunderstorms. 
That's why it's important to verify that the windows and doors in your home are completely closed and locked before arming your system. We also recommend that you test how solid they are; if they protrude more than 5 mm beyond the frame when locked by pressing or shaking them, you may want to have them adjusted.
5. Change the batteries as soon as they are low.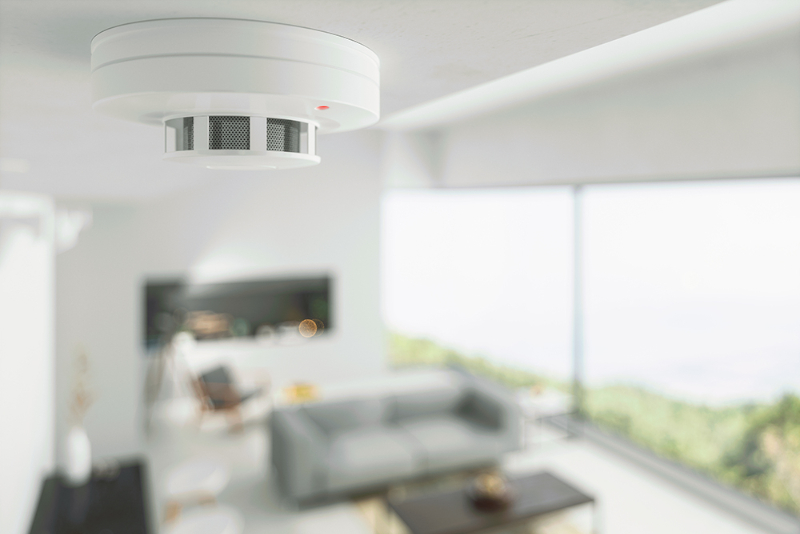 Different components of your alarm system may use batteries (including motion, contact, smoke, dangerous gas and water detectors)—and weak batteries can cause false alarms. Typically, your control panel will alert you when any batteries are running low, and some providers (such as GardaWorld) will contact you directly to let you know you need to change the batteries. In any case, you should change batteries as soon as you receive a low-battery alert, instead of assuming you have tons of time left.
Important information
Even with all the precautions, false alarms can still happen. And it's important to note that in recent years, several municipalities have chosen to impose fines. The reason for this is to motivate both homeowners and business owners to manage their alarm systems more responsibly, to reduce the number of false alarms the police must respond to. It's a good idea to find out about the regulations in your municipality. Here are the links for the city of Montreal and Quebec City:
Montreal: https://spvm.qc.ca/en/Fiches/Details/Alarms 
Quebec City: https://www.ville.quebec.qc.ca/citoyens/reglements_permis/fausses_alarmes.aspx 
If you're already a GardaWorld Security Systems customer and have a question about false alarms, or if you're interested in speaking with one of our experts about a new security system, don't hesitate to call us at 1 833 GARDA 33 (1 833 427 3233), or fill out a request for information online.