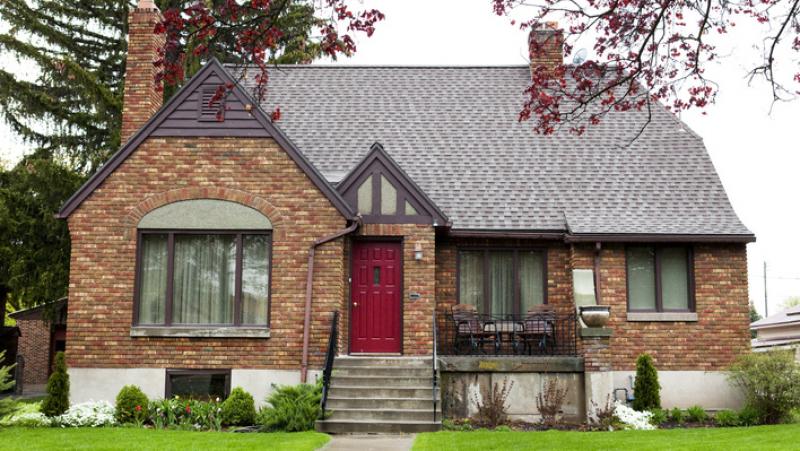 You're on the lookout for a home alarm system. We don't blame you. A home security system can give you the peace of mind you need to head out for work in the morning, leave the kids with a babysitter or go on a family vacation. But where do you start? With so many options out there, the process of purchasing and setting up a home security system can be overwhelming. 
To simplify your decision-making process, here is a list of features to consider. We include both the safety must-haves as well as the nice-to-have options that will make your life easier and your home environment more comfortable. 
1. Be in two places at once with home automation technology.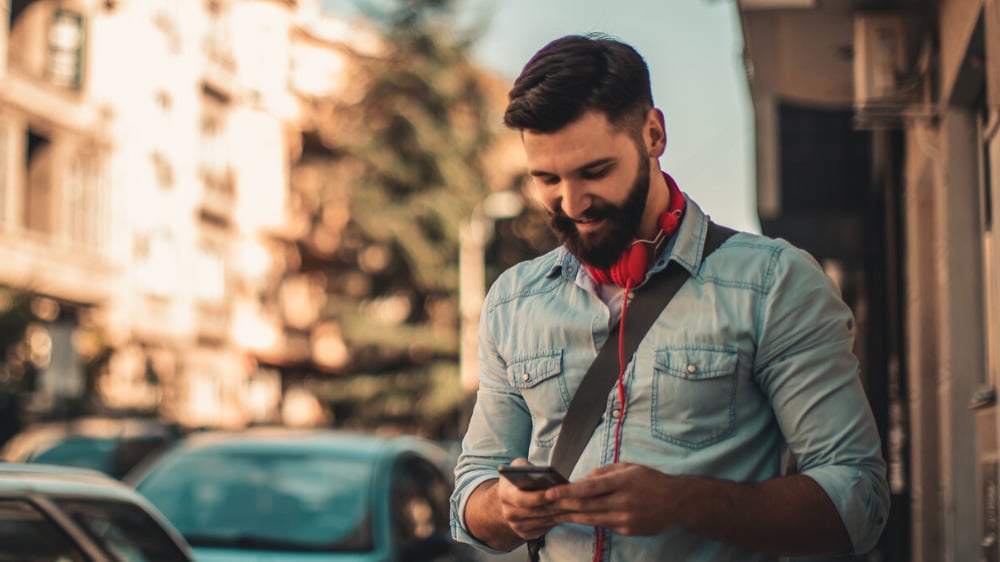 In today's connected world, many of us want to be able to check in when we're away from the house, by using home automation devices such as cameras, smart door locks, and a smart thermostat. Think about how you would use your home monitoring device on a daily basis, and make a wish list. 
Would you like to know that the kids are home on time? An interior camera might be a good idea. Would you like to be able to see who's coming to your door while you're away, or to tell the delivery person to put a package on the front porch, or even inside the house? A smart video doorbell provides these options. Maybe you want to adjust the temperature or turn off a light you accidentally left on? Consider the benefit you'll get out of a smart thermostat and smart lighting device. Need to let in a neighbor to water your plants while you're on vacation? With the smart door lock, you can give your neighbor an access code and change it once you're back. No more worrying about handing over keys! Before you meet with an alarm service provider, we suggest you think about the automation options you'd like to explore—even if you're not sure what technology would best fit your requests.  
2. Consider a remotely monitored system for smoke and carbon monoxide detection.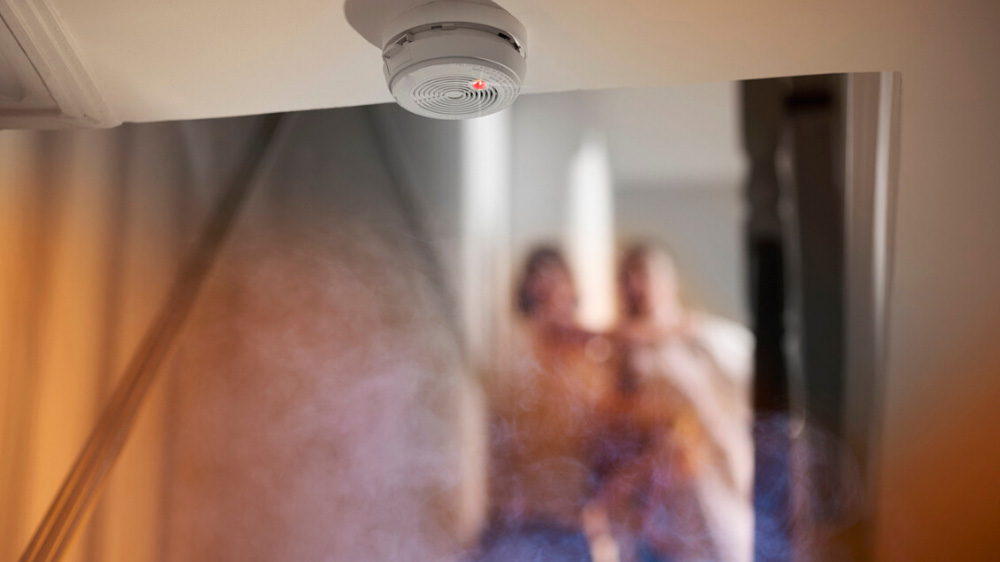 Smoke and carbon monoxide detectors are critical to ensure that a dangerous gas leak or a home fire doesn't result in a tragedy. But what if your smoke or carbon monoxide detectors go off while you are away, while you're sleeping, or while your kids are home alone? To provide added protection, we suggest smoke and carbon monoxide detectors be monitored around the clock by a monitoring center with specially trained operators. 
When your home security system is being professionally monitored, an alert is sent to the monitoring center and emergency services are dispatched if no one responds at home. This means that if you or a child becomes incapacitated due to smoke or carbon monoxide inhalation, emergency responders will be on the scene. This could save your life, and the lives of your loved ones, including your pets. 
In addition, a monitored system protects you from interruptions caused by uncharged batteries by reminding you to change them. Statistics show that in fires where smoke detectors were present but not working, more than two in five (43%) had missing or disconnected batteries.1 
3. Add water leak and temperature variations detectors to prevent burst pipes and flooding.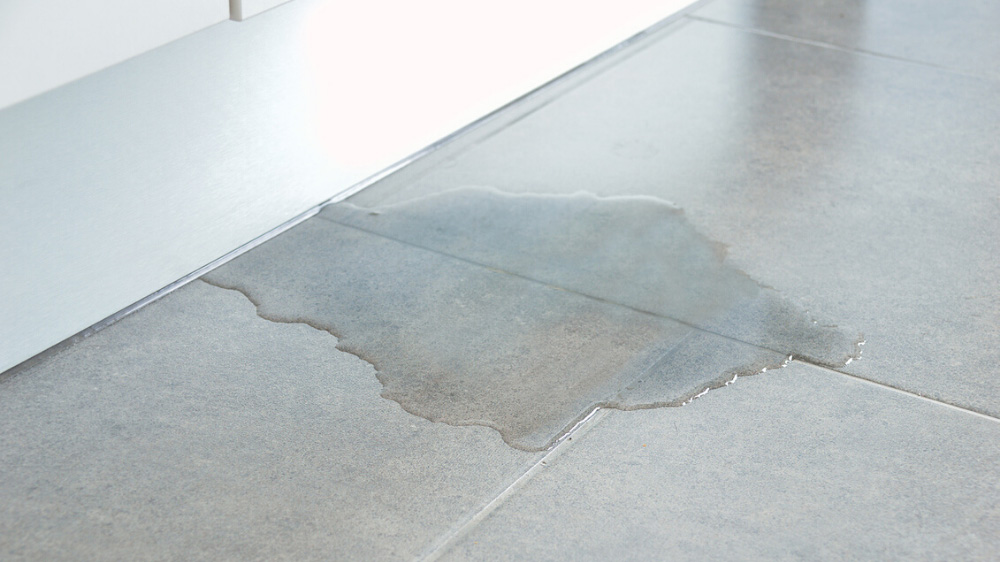 What happens if your heating system fails in the dead of winter and your pipes freeze and burst? Water leak and temperature variation detectors can limit damage to your home should something go wrong when you're not there. These devices are ideally suited for bathrooms, laundry rooms, furnace rooms, basements and garages. As soon as the detector's probes sense water, an alert is sent to the monitoring center. The small upfront cost of these detectors can save you tens or even hundreds of thousands in home repair costs. 
In addition, since water damage is the leading cause of insurance claims in Canada,2 having water leak detectors could allow you to get a substantial discount on your home insurance. 
4. Add additional protection using GSM and IP communication.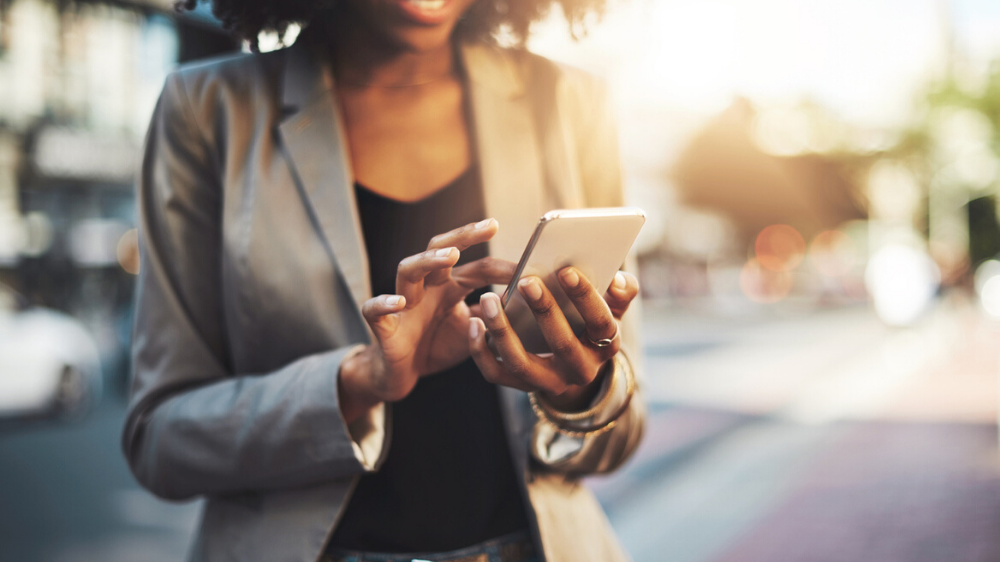 In the past, security systems sent security signals through landline wires, which was risky; if the wire was cut, communication with the monitoring center was interrupted. Today, security systems can be connected via the GSM network (also known as the cellular network) or via IP (Internet Protocol), both wireless. Wireless communication is recommended to increase the security of your system in the event of an outage or sabotage to your phone line. Another advantage of wireless communication is that you can get rid of your landline and reduce your phone bill. For maximum security, opt for GSM and IP communication, and benefit from text alerts and remote monitoring from anywhere in the world. 
The bottom line: 
Many people first think of installing a security system to protect themselves against break-ins. Of course that's an important reason to install an security system, but these days, home monitoring and security systems do so much more: they save lives in the event of a fire or carbon monoxide leak; they allow remote heat and lighting controls; they ensure a burst pipe is addressed right away; and they make life more convenient—with video doorbells and smart locks, for instance. 
Given all that home alarm systems can do, you'll want to go through a service provider who can sit down with you and talk about your must-haves, your nice-to-haves and discuss the features of the various technologies available. 
At GardaWorld, we're happy to have a phone chat, answer any questions you might have, and provide you with a quote for the monitoring and security system that best suits your security and lifestyle needs. Give us a call at 1 833 GARDA 33 (1 833 427 3233) or request a quote online. 
1 https://www.nfpa.org/News-and-Research/Data-research-and-tools/Detection-and-Signaling/Smoke-Alarms-in-US-Home-Fires 
2 https://park.ca/blog/2016/10/14/water-damage-5-stats-all-canadians-need-to-know/